Integrate Data and Metadata
Focus your time and resources on delivering results or friendly user interfaces, not data wrangling or struggling with proprietary systems.
How Rich Data Services Makes Your Life Easier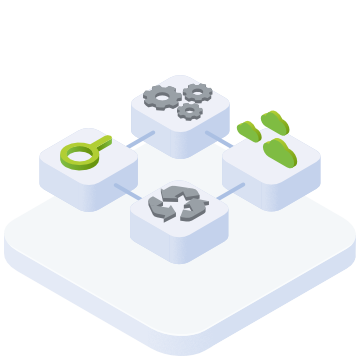 On-Demand Queryable Data
Whether you need to retrieve record level data or compute aggregated tables, the results are just a simple API call away. Rich Data Services offers flexible ways to query the data, and takes care of performance and other technical challenges behind the scenes.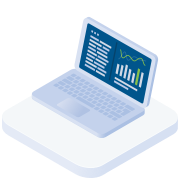 Cut Development Time
Developers should not have to be concerned with database integration or complex format conversions. Rich Data Services delivers the data and metadata in standard JSON, or open data packages ready for immediate import in analytical software and databases.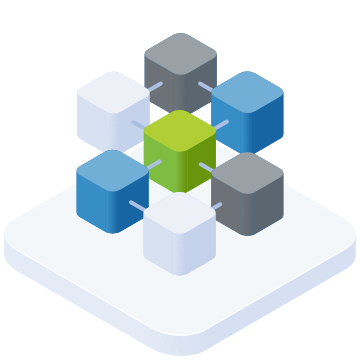 Data in Your Language
Whether you are a software developer or a data scientist, as long as your favorite coding environment can talk to a REST based service, you can use Rich Data Services. Our open source libraries make it even easier for popular frameworks like R, Python, or JavaScript.
Developer Resources
Built for...
Data Publishers
Rich Data Services makes it easy to connect to, document, and publish data in a way that it is discoverable and ready for delivery to researchers and developers.
Learn More
Researchers
The Rich Data Services Explorer and Tabulation engine make it easy to explore and subset record level data, run tabulations and linear regression, download data and documentation for offline use.
See Features
Developers
Rich Data Services was designed with developers and data scientists in mind, and is accompanied by API documentation, open source libraries, and examples to get you started.
Developer Resources